How to select the right color clothing for any business situation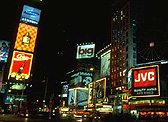 The world we live in is highly produced and packaged.
As consumers, the first thing we evaluate in a product is its packaging. More often than not, we select a product based on the impact and perceived credibility of its packaging.
While subsequent purchases will be tied more to actual performance, the initial decision is largely based on appearance.